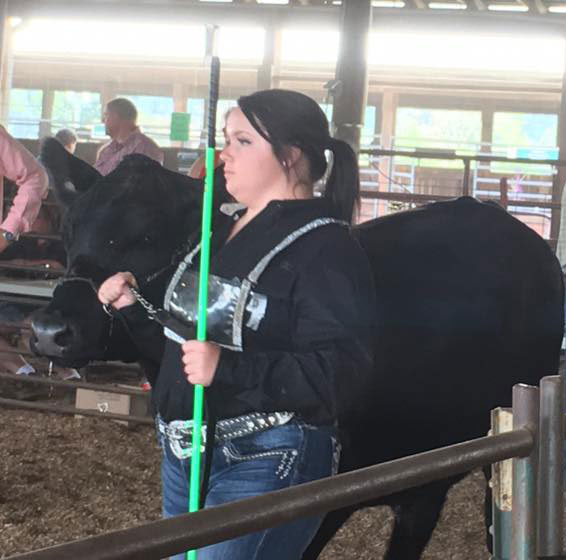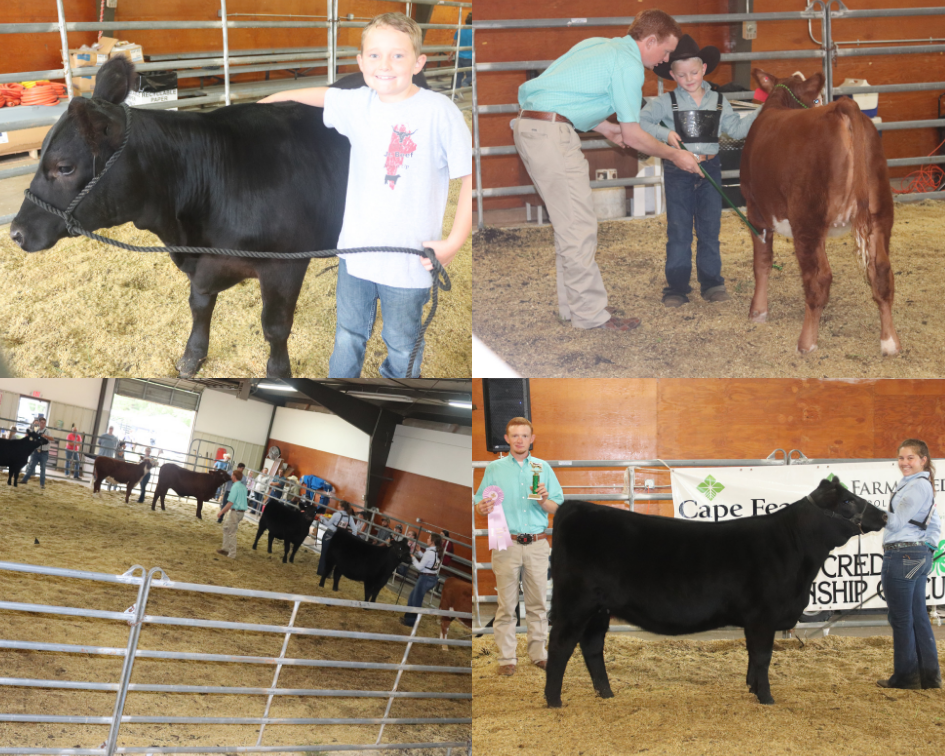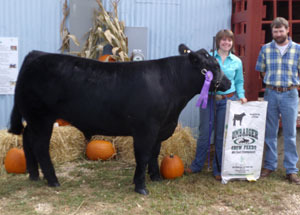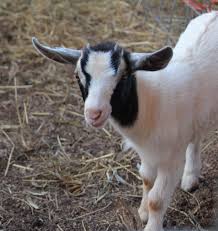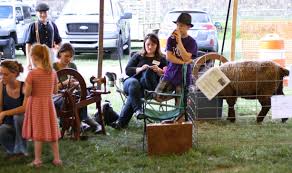 2020 Macon County Fair is Cancelled
Folks,
We are excited about this weekend but we wanted to send everyone a brief update regarding a few important topics.
Everyone at the facility must wear a mask at all times, except when in their own cattle stalls. All youth will be required to wear a mask before entering the ring and while exhibiting their cattle.
We do plan to handle check-in when you arrive at the event.
This will be a no-fit show for both steers and heifers. We ask that you do not bring chutes to help with space.
We will be following NC Cooperative Extension guidelines for opening livestock shows. We are going to ask that anytime you are not in your stall with family members that you please wear a mask. We will provide masks for all of the participants at the event. This will be the first event held under these guidelines and the cooperation of the exhibitors in ensuring a successful Youth Livestock Show will help us to plan and hold other livestock events this fall.
We plan to livestream the shows this weekend. If you would like to have the information for someone that is not attending we will have that for you once you arrive. This is in compliance with current North Carolina guidance from Governor Roy Coopers Executive Order 141, Section 9, allows venues holding sporting or entertainment events, for the recording of and broadcast to the public to conduct shows and events. We will provide a waiver to be signed by Parents/ Guardians at check-in.
—
Brent J. Jennings
4-H Youth Livestock
NCSU Campus Box 7621
Raleigh, NC 27695
919-515-4467
252-339-1767 – Cell
919-515-6884 – Fax

Office Hours
M-F: 8am - 4pm
Weekends: Closed